This blog post will provide readers with a simple guide on how to do a lymphatic massage at home. We will discuss the benefits of lymphatic massage, how to prepare for a massage, and how to go through the massage step-by-step. We will also provide tips on making the massage more relaxing. With this simple guide, anyone can give themselves an effective lymphatic massage at home!
What is a Lymphatic Massage?
Lymphatic massage is a massage technique that helps your body move excess fluid through your lymph nodes. The goal is to improve circulation by concentrating on places where fluid collects, generating lumps or pockets in your muscles. And this can be good for people suffering from swelling caused by medical conditions such as lymphedema and cellulite.
The massage moves fluid through the lymphatic system and back into your bloodstream, where it may be filtered out of your body. It functions almost like an internal shower for your skin, washing out any impurities.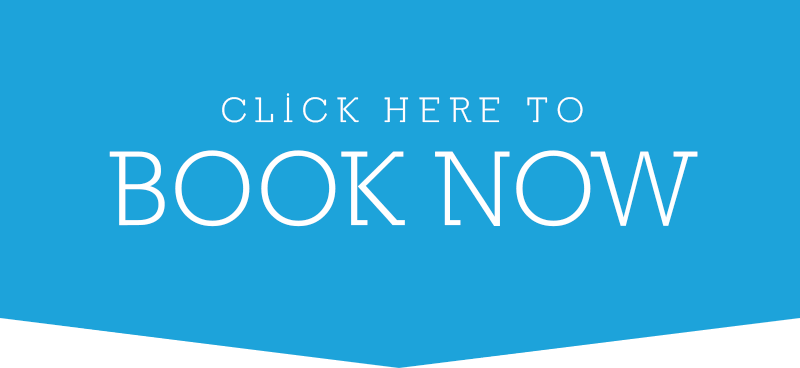 Benefits of Lymphatic Massage
Lymphatic massages help in, among other things, releasing fluids from the body and:
Boost immune system

Detox

Boost energy levels

Relieves aching muscles

Improves blood circulation

Assisting to reduce cellulite

Reduces bloating
How to Perform DIY Lymphatic Massage At Home?
Here are the following steps on how to do a lymphatic massage at home effectively:
On the neck

: In the hollow directly above your collarbone, look for the principal collecting ducts. Gently drag the skin down in a continuous, circular motion using mild pressure. Repeat on the opposite side.

Under your armpits

: Place the other hand squarely on the flesh beneath your armpits. Apply light pressure and slowly pulse up into the armpit at a slow speed, then repeat on the opposite arm.

On the stomach

: Place both hands gently on your abdomen. Take a deep breath in and then gently massage your abdomen into your hands. Then, exhale and press your navel into your spine softly.

On the legs

: Place your palms slightly within the thigh crease (thumb and index finger in the direction of your body). Apply mild pressure to the thighs in a wavelike manner toward the navel.
These steps will provide you with knowledge on how to do a lymphatic massage at home. However, while DIY lymphatic massage can be effective for mild diseases or as part of your everyday body-care routine, a professional lymphatic drainage massage therapist is strongly advised for severe or recurrent issues.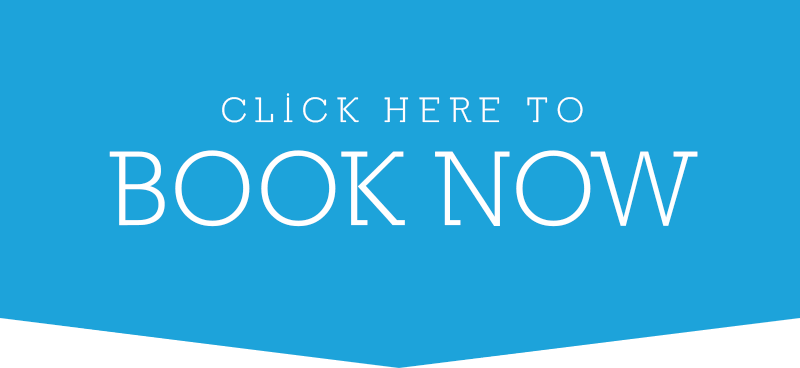 In-Home Massage Therapist Near Me
When searching for the best in-home massage therapist near me, trust no other than Massage Rx! Our qualified massage therapists will come to your home, company, or hotel for an in-home massage. It allows you to relax in your comfort zone without going through the traffic before or after your massage.
Also, booking our therapists, your go-to choice for an in-home massage therapist near me, to come to your preferred time, day, and location is equally as simple as ordering a pizza and having it delivered right to your door! And because it's so simple, you might find it challenging to return to traveling for massage sessions after your first at-home massage therapy session!
So, if you have considerable edema or a restricted range of motion in a specific area, contact a skilled in-home massage therapist near me – like us at Massage Rx – right away to experience a one-of-a-kind lymphatic drainage massage! We also offer Massage Therapy in Los Angeles, In-home Massage in Los Angeles, Hotel Massage in Los Angeles, and more!
Home Massage Therapy Benefits
Home massage therapy benefits can be overwhelming. What if there was an Uber for massage services? Consider picking up the phone, booking a lymphatic massage, and having it "delivered" to your door at your preferred time and day.
By arranging one, you save time. You don't have to leave your house, and after the massage, you may relax in your bathrobe in the comfort of your own home. Also, another home massage therapy benefit is you save more money than you would have spent on the trip! Furthermore, the most common home massage therapy benefit is that it accommodates your hectic schedule, so anytime you want it, wherever you are, the joy of professional massage will be delivered right to your door!
Call us now to learn more or to schedule our in-home lymphatic massage to ensure we can remove waste, viruses, and toxins from your body! We can do Swedish massage, deep tissue massage, and chair massage, too!