Effective Sports Massage Therapy in Los Angeles
Athletes of all levels know that training is meant to push you past your comfort zone, fine-tuning the body to perform at the absolute best of its ability. An essential part of that process is maximizing the effectiveness of your recovery time. By using MAT stretching, Deep Tissue, Trigger Point, and Postural Correction, this type of therapy can optimize recovery time to help you get back in action.
This treatment, in many ways, a form of clinical or Rx massage. This modality was designed to help prevent and speed up recovery of musculoskeletal injuries caused by too much physical activity. Intended initially for peak performance athletes, this manual therapy is beneficial to anyone looking to increase their flexibility and reduce stress levels.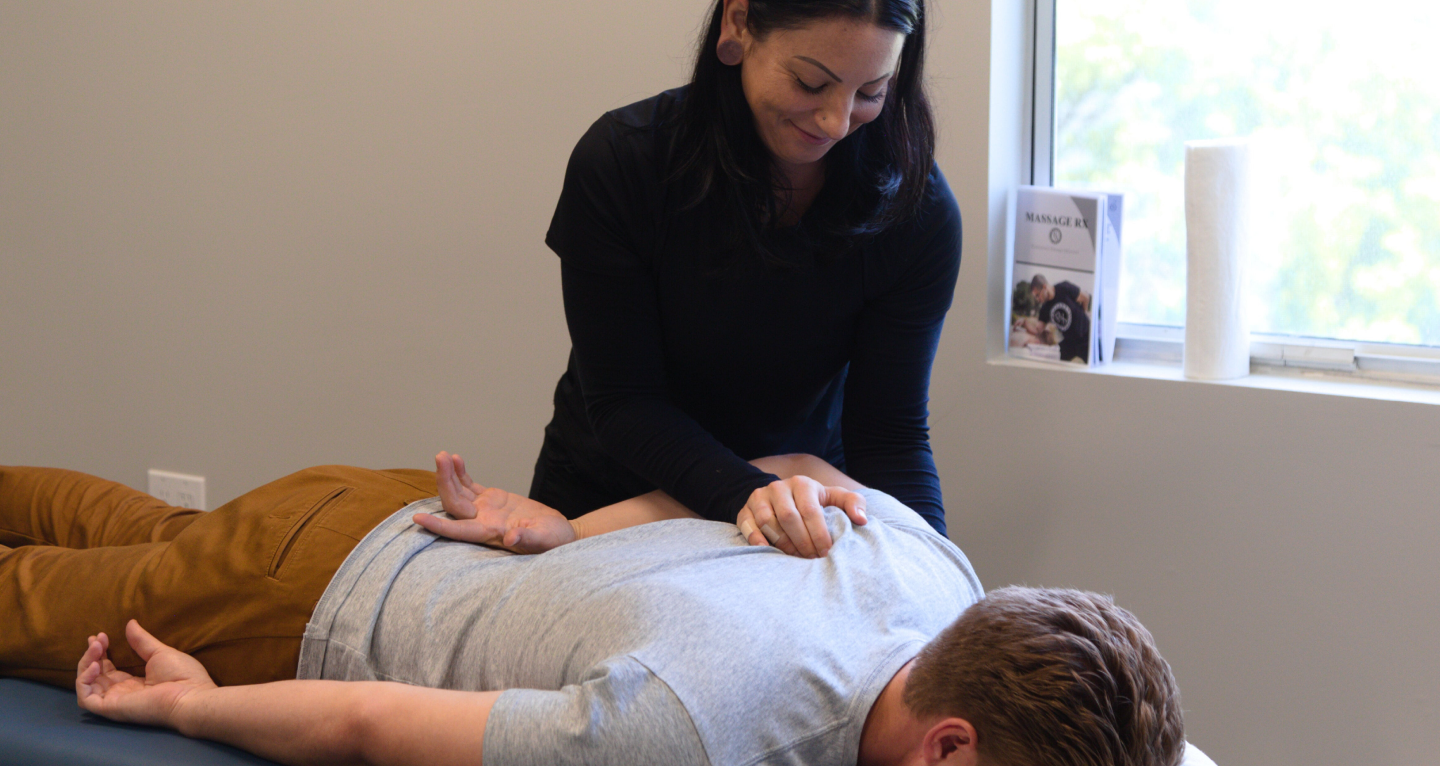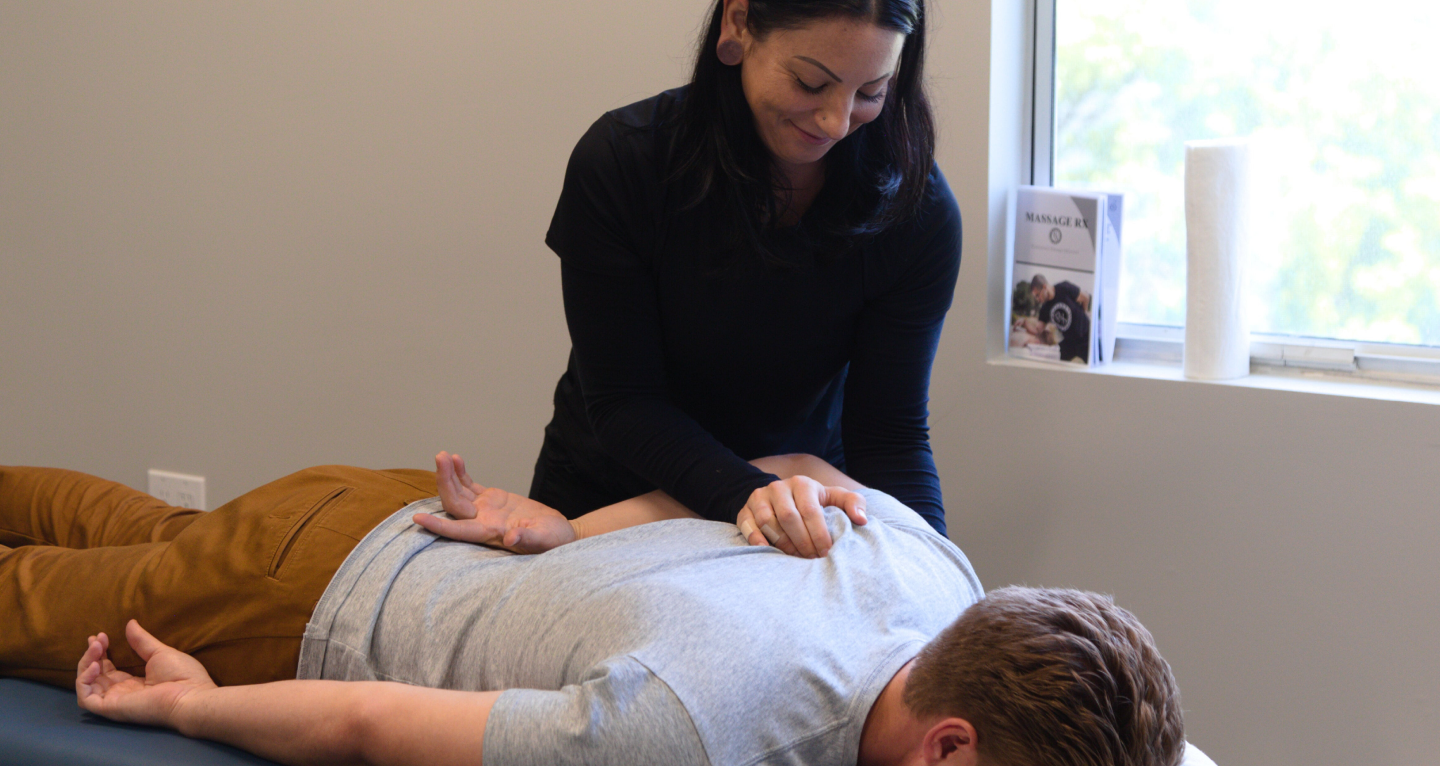 Why You Need a Sports Physical Therapy
In the office or on the playing field, it is essential to function at your peak performance. Bodywork done by a skilled massage therapist can help you feel incredible so you can land that promotion, and score the game-winning points.
The benefits of this modality include:
Functional Therapeutic Sports Massage Therapy in
Los Angeles
Every one of our highly skilled therapists is certified and licensed, with years of experience using massage therapy to help clients reach their ultimate health goals. We conduct a thorough intake to customize each therapy session for your individual needs, and even put together a detailed wellness program for aftercare.
Our goal is to elevate your health and wellness through massage therapy so you can live life at peak performance!
Do not wait any longer! Book your next Sports Physical Therapy session at our studio in Burbank, CA, or let us come to you by booking a convenient in-home appointment today!