Hotel massages come with a host of benefits that can help you relax, rejuvenate, and more. Some people will struggle to be their best if they have to withstand the stresses and strain of frequent and largely business-related travel. Travelers for leisure and business will find the room spa service to be exactly what they need to rejuvenate their brains and bodies before hitting the road again.
So, have you ever considered getting a hotel massage? If not, you should! In this blog post from Massage Rx, we'll explore some of the top benefits of getting a hotel massage and why book one. So, whether you're looking to relieve some stress or pamper yourself, be sure to read on.
In-room hotel massage services: why get it?
In-room hotel massage therapy has become a must-have for every traveler. But before you book an in-room hotel massage service, you should understand what to expect. People who have received services recognize that it is not always possible. The in-room hotel massage therapist is a qualified expert who provides therapeutic therapy. 
One of the services most people book is head and rotator cuff massage therapy. And when it comes to the most reliable hotel massage in Los Angeles, choose Massage Rx! We are known in the industry for providing exceptional massage therapy in Los Angeles and in-home Massage in Los Angeles.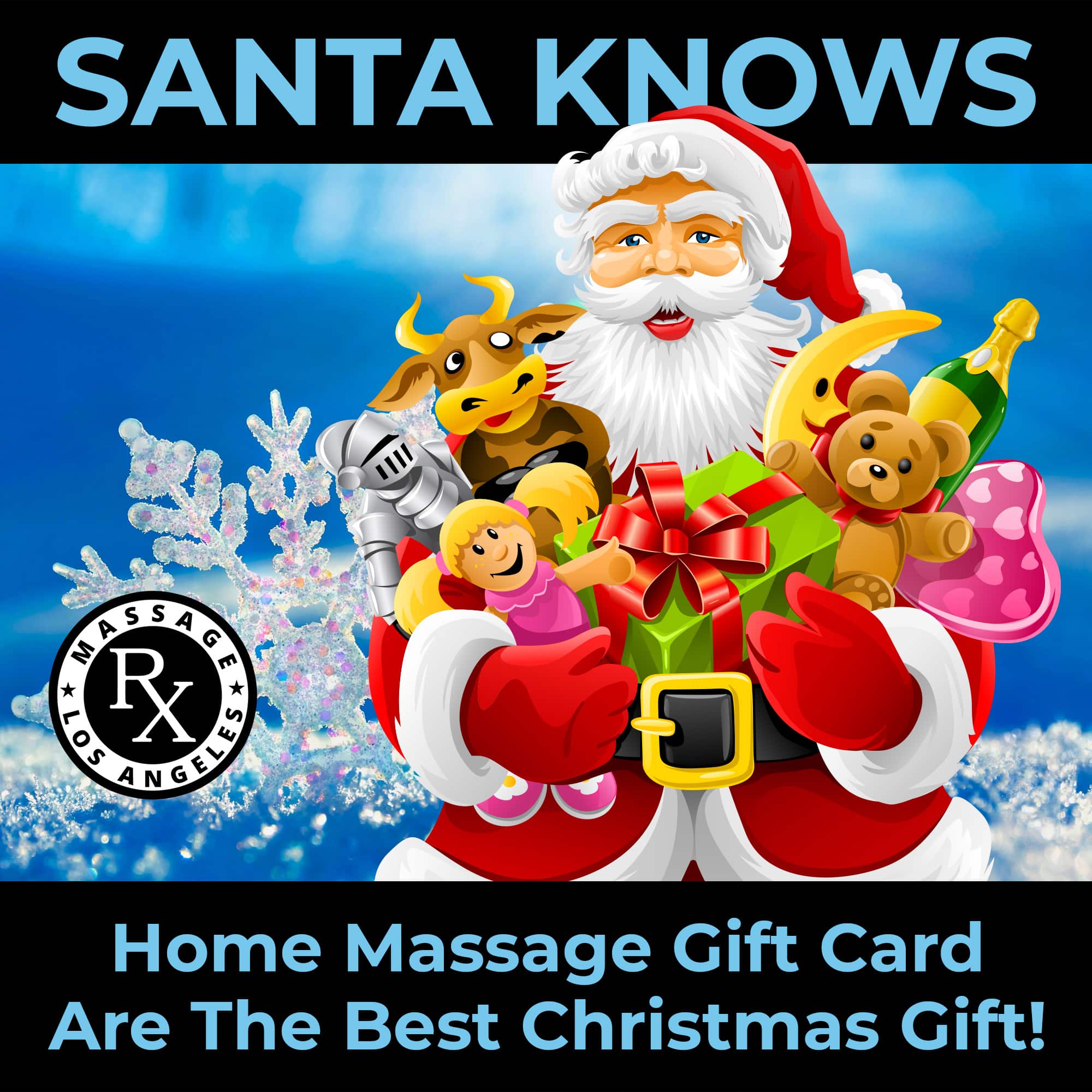 What happens during an in-room hotel massage?
The therapist will provide a portable table, oils, and linens. They can chat with you and attempt to find out whether you have heart disease or if you require any services. They allow you enough time to undress and then wait for you to go. When they have finished the massage, you receive extra privacy so that you may put on the clothing.
Why book a hotel massage?
Every guest or traveler may require a massage, whether a prenatal massage for a mother-to-be, a Sports massage for a weekend city marathon, or a poolside treatment in a warm weather market.
The following are some of the primary advantages of in-room hotel massage:
To alleviate pain and treat tension and stress.
Massage will help with confrontation, pain alleviation, and recovery. And this is done to offset the consequences of stress. If you are frightened or feel threatened, the muscle will stiffen. With massage, your body releases all of its worry and tension, and it produces flexibility within the body's soft tissue. Skin, ligaments, connective tissues, and muscles are examples.
To achieve wellness.
Massage treatment has been shown by experts to benefit persons suffering from a variety of medical ailments. Massage can promote emotional and mental health by addressing stress-related issues.
Hotel Massage Therapist Near Me – Massage Rx
"Hotel massage therapist near me" has been causing you stress since there are so many options while searching it on the internet. Then look no further than Massage Rx! We have been in the industry for so many years now, so rest assured that you are in good hands. We can deliver the best massage to you right in your hotel room in no time! We have been consistently chosen for years as hotel massage therapists near me by countless hotel guests and travelers in LA because of our professional team and quality standards. 
Allow us here at Massage Rx to improve your stay in any hotel or resort in Los Angeles! Massage Rx specializes in mobile massage delivery to hotels, vacation rentals, RVs, and other locations. In as little as 90 minutes, you will get nothing but a premium spa-quality massage in the comfort and safety of your very own hotel room at your preferred time and day! You have different massage types that you can try out, such as Christmas Perfect Gift, Swedish massage and couple massage. 
Interested in our services? Book an in-room massage straight to your hotel room now! Hire our services and learn why we have been the best choice when it comes to a trustworthy and reliable hotel massage therapist near me in LA! You have nothing to worry about when you work with us. We'll provide everything you need for a soothing massage, including fresh towels, a massage mat, essential oils/lotions, and even calming music to create the scene. To schedule our services, simply pick up the phone and contact our hotline numbers!